Traveling and Getting Married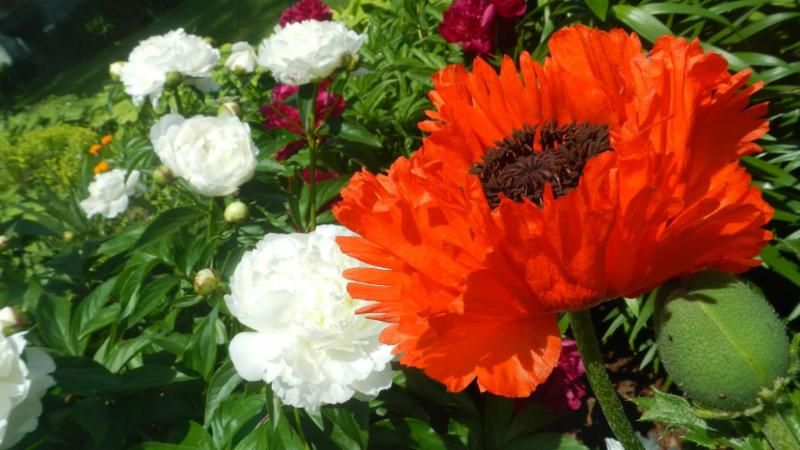 Summer flowers courtesy of Warren Colison
Bill Woodward has been traveling and was kind enough
to share a blog of his journeys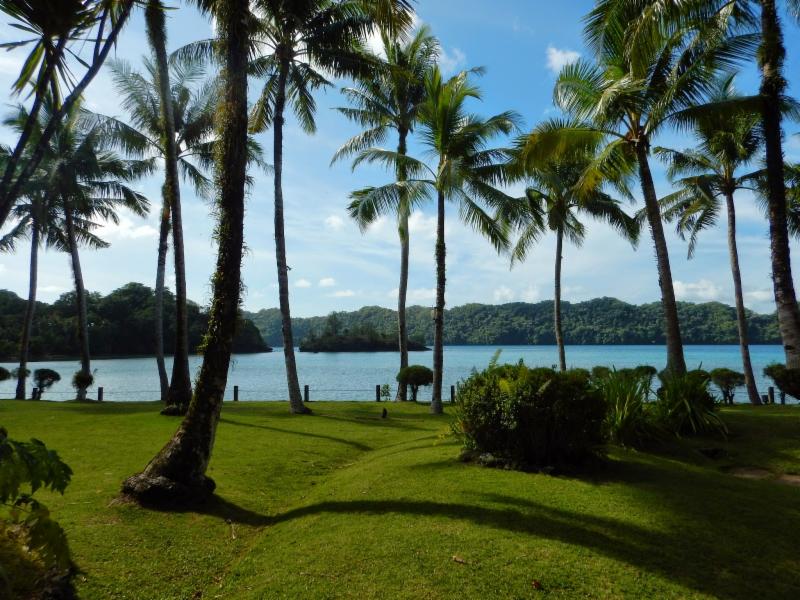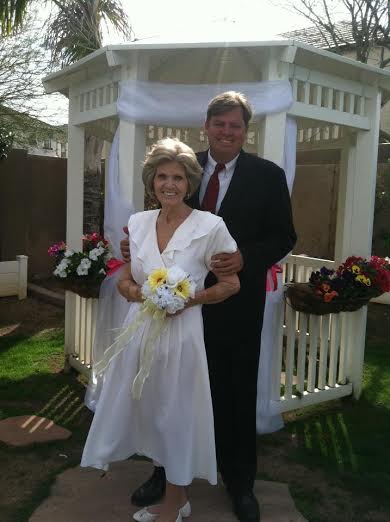 Our best wishes go out to Melanie Smith Sturdevant. Melanie and Jim recently remarried for the third time--obviously it was a marriage that was meant to be. Congratulations to the happy couple.
We recently got this note from Melanie:
"Jim and I feel blessed to find ourselves together again at this time of our lives. Companionship is so sweet."
And congratulations also to Billy Birgfeld who recently wed Pat James Eaton (WJ '62) on May 16th.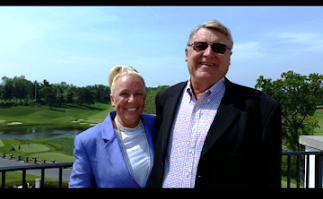 Updates on Angus McKinnon
We recently sent you news about Angus McKinnon's hospitalization. Many of you asked to be kept up to date on his condition.
From Donna, his wife:
Everyone, including cardiologists, state that Angus looks good, especially given where he was about 2 weeks ago. He will transfer soon to Burke Rehabilitation Hospital. After that happens, he will have a daily schedule and build up to 3 hours of physical therapy per day. I will be picking him up in the early afternoon on Tuesday, Thursday and Saturdays for dialysis. He'll be busy!
He wants everyone to know how much he has appreciated the well wishes and prayers from classmates.
From Eric Seline:
I visited Angus recently. ...His sense of humor is right up there and he keeps hitting on the nurses.
For further updates on Angus, check our Facebook page. (See below)
Links to Way Back When
To hear an authentic rendition of "our" music, we're pleased to note that the "Hubcaps" will be returning to the B-CC Rescue Squad on October 16th. We'll have more information closer to the date.
Our School
In case your eyes are like ours, and you can't read the caption on the photo below, it says. "Don Hoage seems to be praying for the deliverance of that all-important basketball."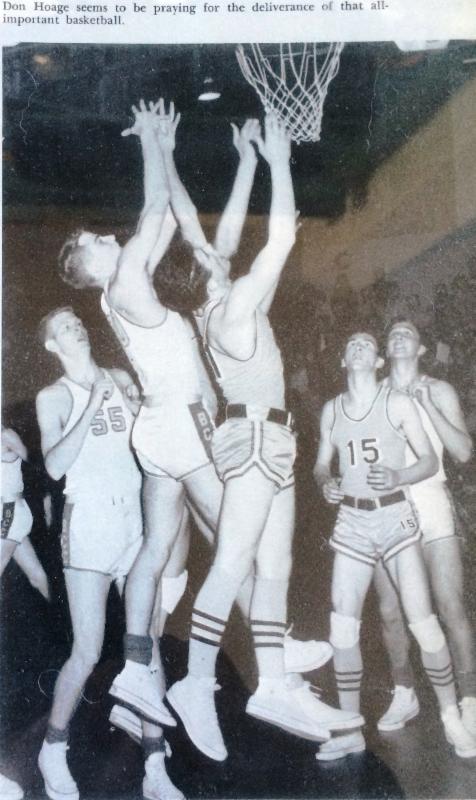 Well, at least we made the recent finals. Sorry it's not better news.
You may remember that B-CC also made the State finals in 1960, and the class of '61 had some guys on the team. Memories of the season: B-CC demolished WJ 75-40. The Barons squeaked by Blair 39-38. We finally knocked off Richard Montgomery and went to the finals at Cole Field House. Unfortunately, we lost that one, too.

SAT Ranking
B-CC is #8 Bethesda-Chevy Chase Combined Score 1711
We know it's hard to believe, but Blair is 7; WJ is 6; and most surprising (to us anyway) is that Richard Montgomery is 5. Over the years Richard Montgomery has become a top-ranking high school. Number 1 goes to Walt Whitman with 1900. B-CC is still a top school, but it's actually reassuring to know that, unlike "in our day," the county is now producing many top-notch schools.
Communications Team: Barbara, Jan, Rusty, and Sandy.