The mission of the B-CC High School Educational Foundation is to fund high-need, high-impact academic programs that drive student success across our entire school.
The Bethesda Chevy-Chase High School Educational Foundation began in the mid-1990s when Montgomery County budget cuts impacted B-CC's ability to maintain a high-quality public education - long a proud hallmark of the community.
In response to the effect of these cuts, a group of staff, parents, alumni, students, business leaders, and concerned citizens representing all sectors of the community, formed the Community Coalition for B-CC High School (CC-B-CC) which issued "A Call to Action" for Bethesda-Chevy Chase High School. After a year of intensive research, surveying, and educational forums, the group presented an initiative for re-engineering B-CC. This consensus initiative, "Stand Up For B-CC 2000," established Three Pillars of Reform — Academic Excellence, Small School Experience, and Connecting with Community — that launched a renaissance at B-CC High School.
For the school to maintain and enhance its rich academic tradition, the initiative found additional resources, both financial and material, in B-CC's surrounding businesses, parents, and alumni. And with that effort, the Bethesda-Chevy Chase High School Educational Foundation was incorporated in August 1995.
The Foundation is instrumental in bringing several "firsts" to B-CC:
B-CC's IB Diploma Program is the first open-access IB program in Montgomery County Public Schools.
B-CC is the first Montgomery County public school to have a technology-based Language Lab for teaching foreign languages and for teaching English to students in the ESOL (English for Speakers of Other Languages) program.
B-CC offered the first Cyber Cafe in Montgomery County public schools – designed to offer students access to computers and necessary software before and after school and during lunch hours.
B-CC launched CollegeTracks, a program now at five Montgomery County high schools, which helps improve college access and success for students most at risk of not going to college — low income, first-generation-to-college, immigrant, and minority youth.
B-CC's enrollment more than doubled since the Foundation began, and the school's rapid population projections tell us the need in our school community is on the rise
For the most recent school year, enrollment was 58 percent white, 17 percent Hispanic/Latino, 14 percent Black, 5 percent Asian, 5 percent reporting two or more races, and less than 5 percent American Indian.
Twenty-two percent of B-CC students last year or in the past have qualified for the Free and Reduced Meals (FARMS) program. B-CC students come from 66 countries and its English for Speakers of Other Languages (ESOL) program has 86 students representing 24 countries and 18 languages.
B-CC's Enrollment More than Doubled Since the Inception of the Foundation
Since 1995, B-CC's enrollment has increased dramatically. In September 2020, enrollment hit 2,300 students – a 113% increase in 25 years and an indication of the community's confidence in the school.

The Foundation's Board of Directors includes alumni, current and former B-CC parents, community and business leaders - all volunteers serving three-year terms.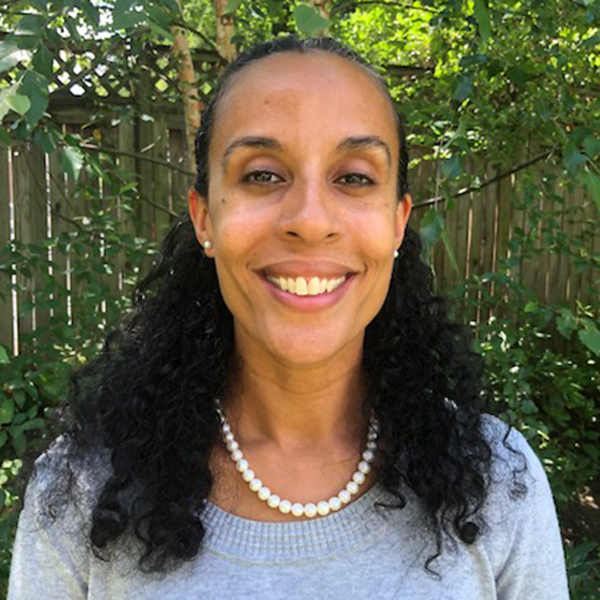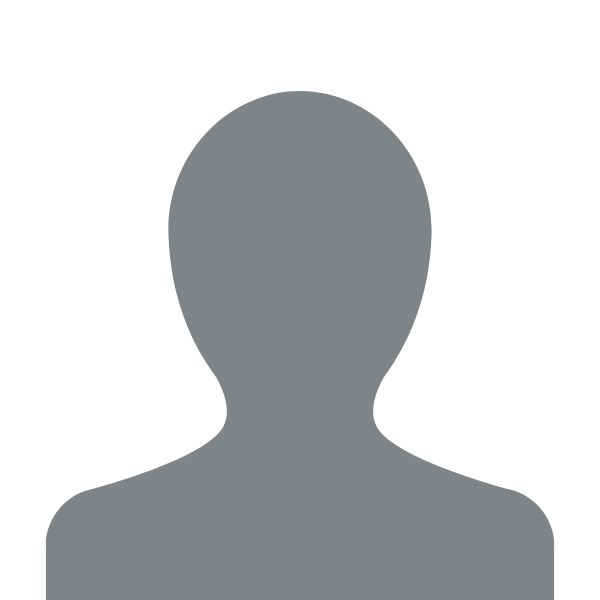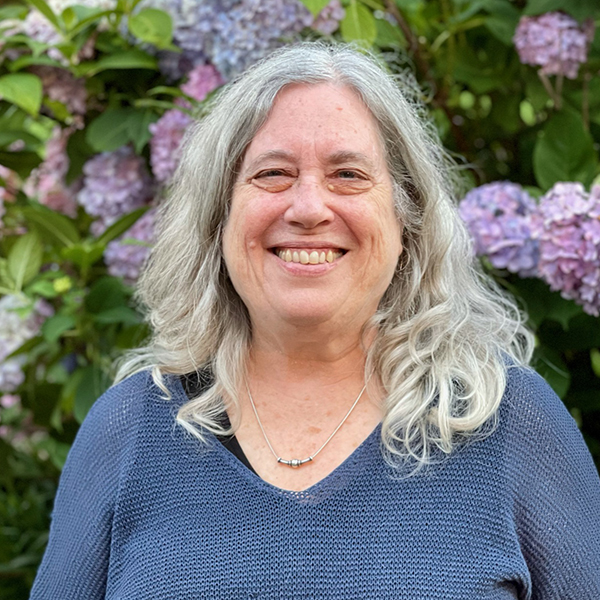 Carole Brand, Vice President
Community & political activist, former PTSA president; former cluster coordinator
Parent Class of 2001, 2004, 2006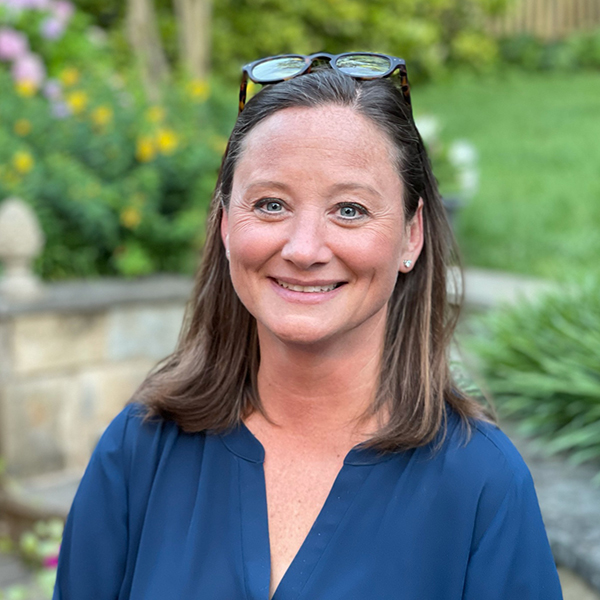 Julie Cannistra
Associate Director, Ernst & Young
Parent Class of 2023, 2025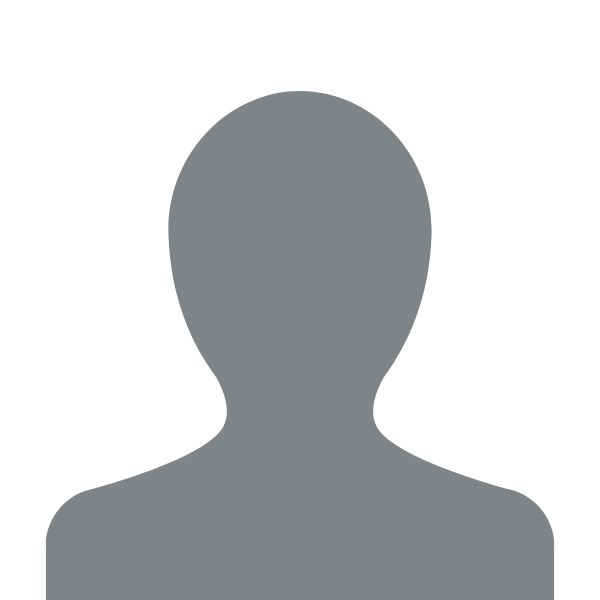 Carla Cartwright
Secretary
Government Affairs & Policy, Johnson & Johnson
Parent class of 2025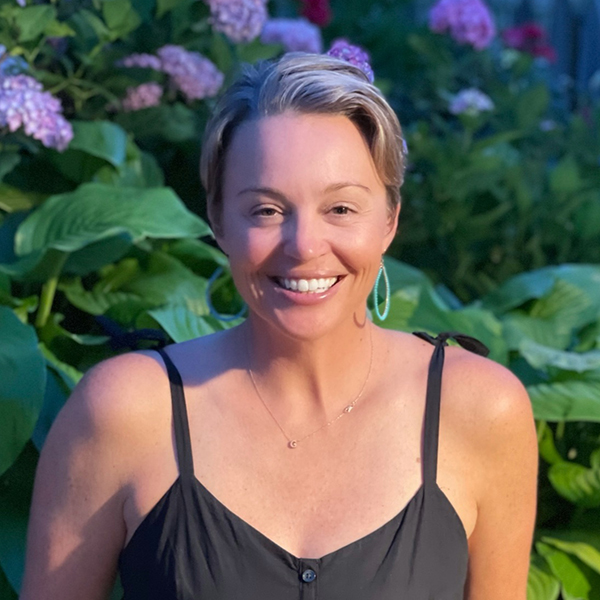 Lauren Davis
Realtor, TTR Sotheby's International Realty
B-CC Alum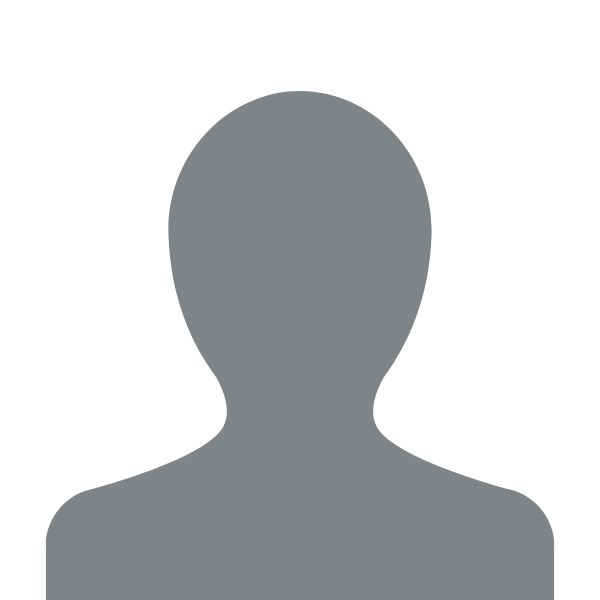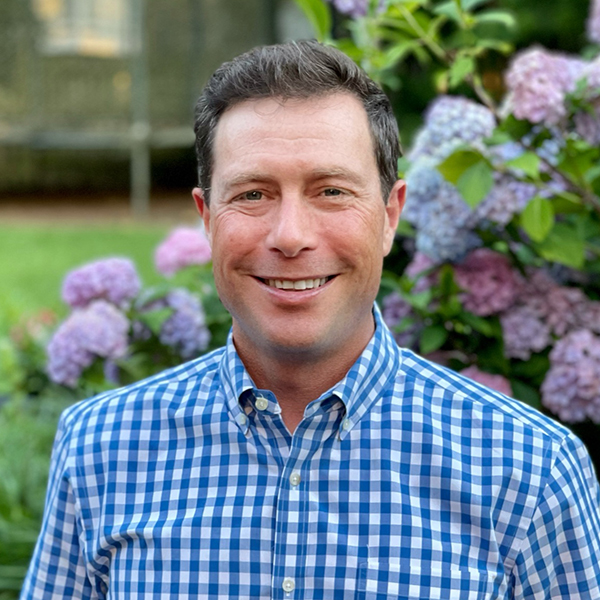 Matt Gandal, President
President/CEO, Education Strategy Group
B-CC Alum, Parent Class of 2013, 2018, 2022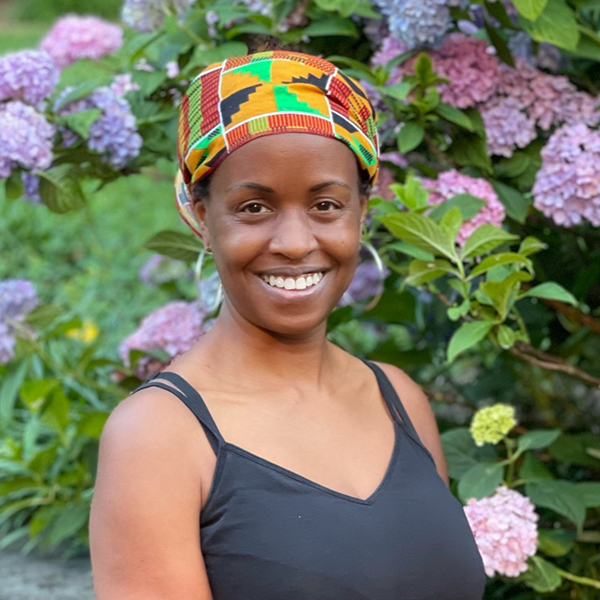 Corinne Goldsmith
Molecular Biologist, National Institutes of Health
Parent class of 2019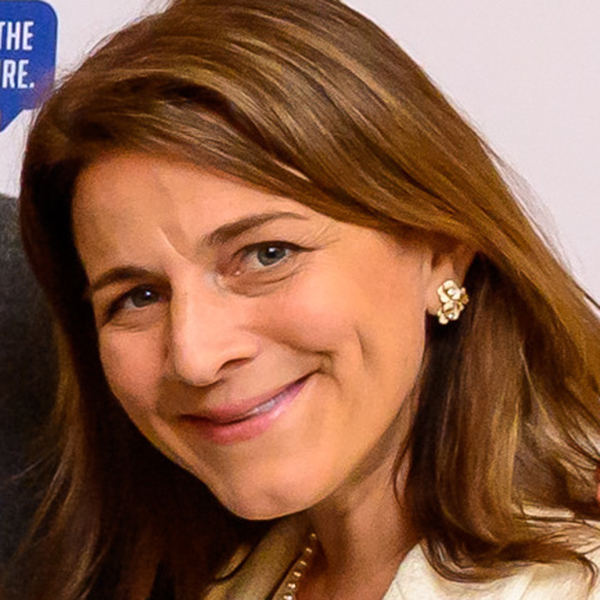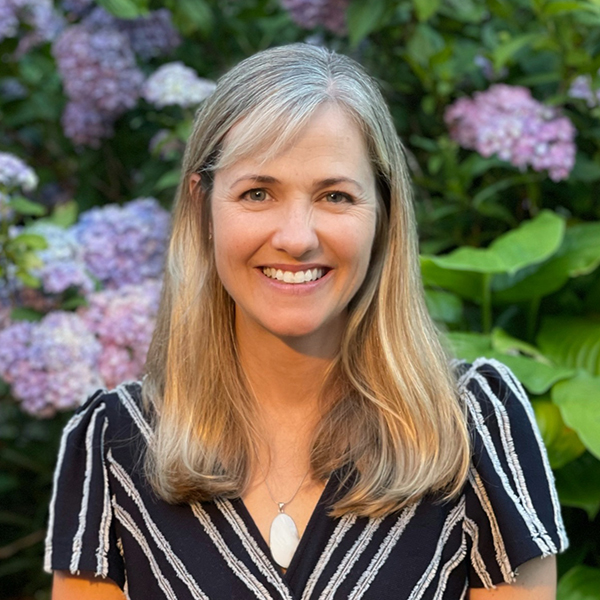 Karen Jacob
Parent Class of 2021, 2023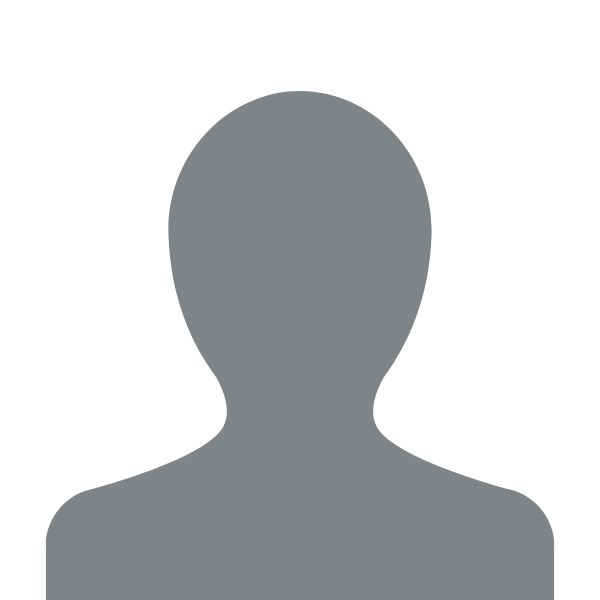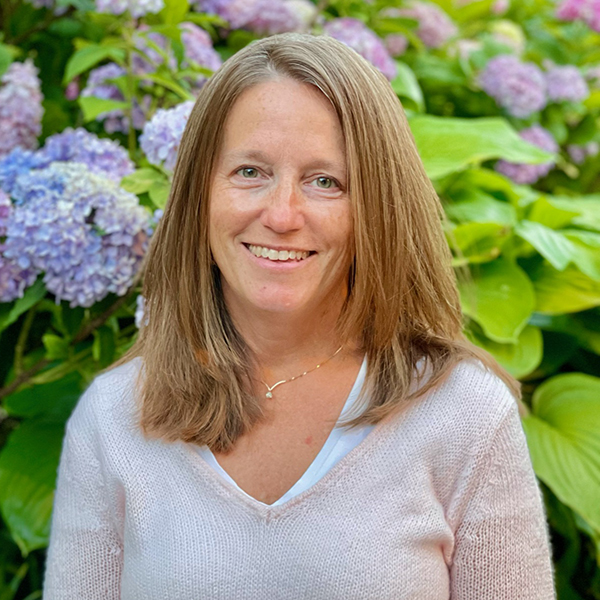 Anne Lieberman
Government Healthcare Consultant
Parent class of 2018, 2020, 2025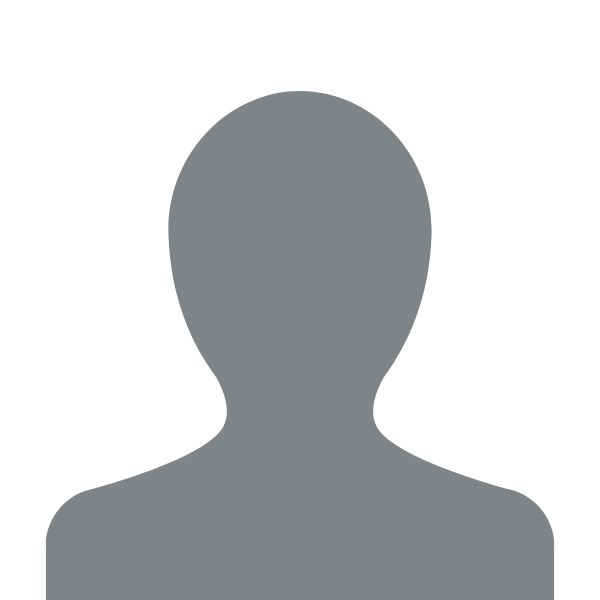 Patty McDermott
Deputy Assistant Director, ACP, Federal Trade Commission
Parent Class of 2021, 2024, 2026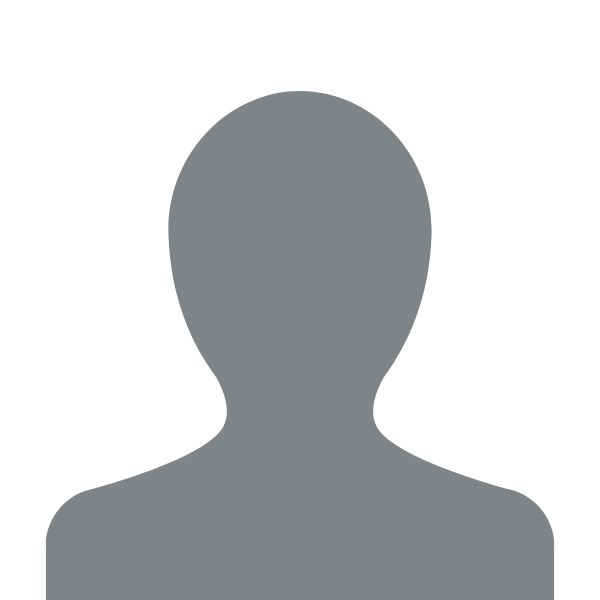 Victor Ordonez
Finance Specialist, World Bank
Parent Class of 2021, 2026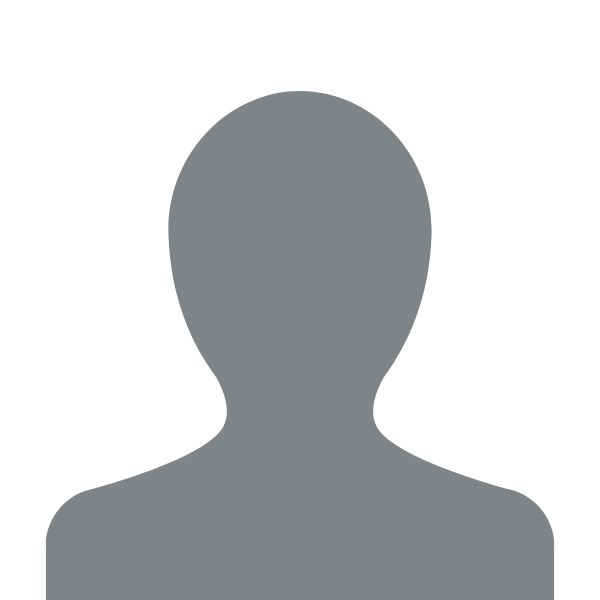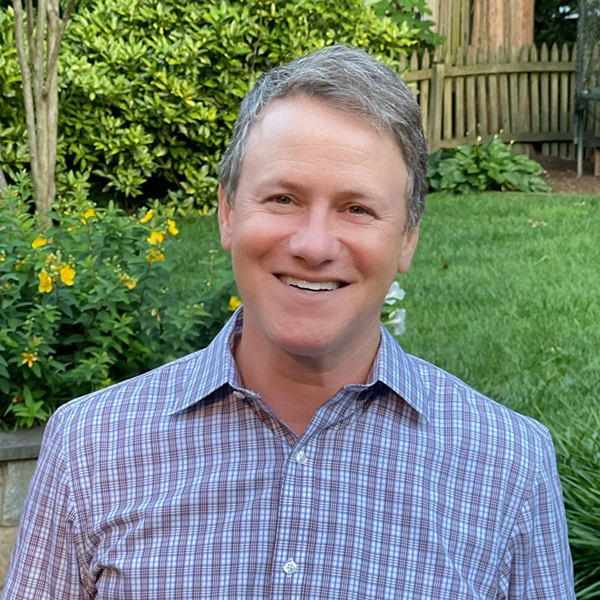 Ganon Rich
Principal, West, Lang & Schlager Realty Advisors
B-CC Alum, Parent Class of 2023, 2025, 2028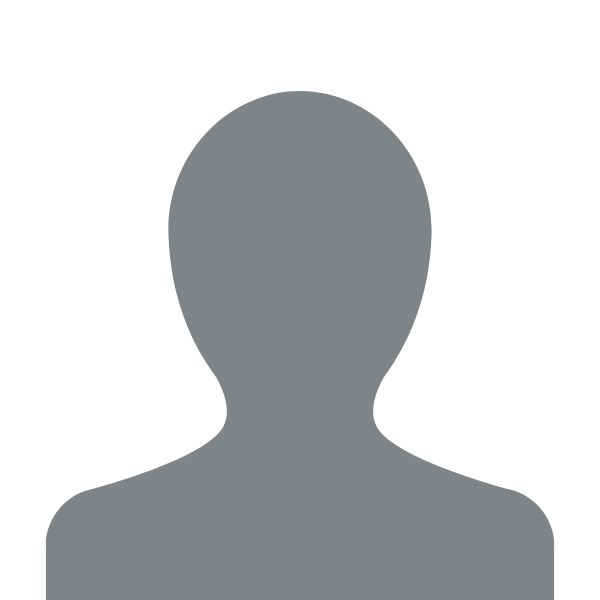 Matt Rosser
Parent Class of 2025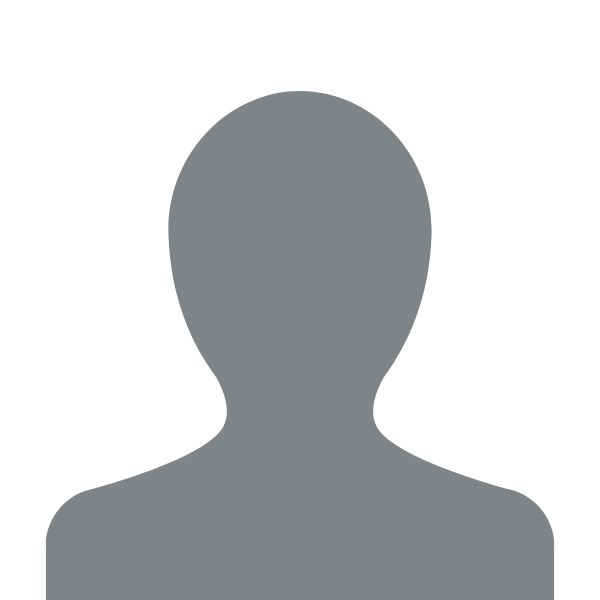 Chris Schrader
Marketing and Program Management Professional
Parent Class of 2023, 2025, 2028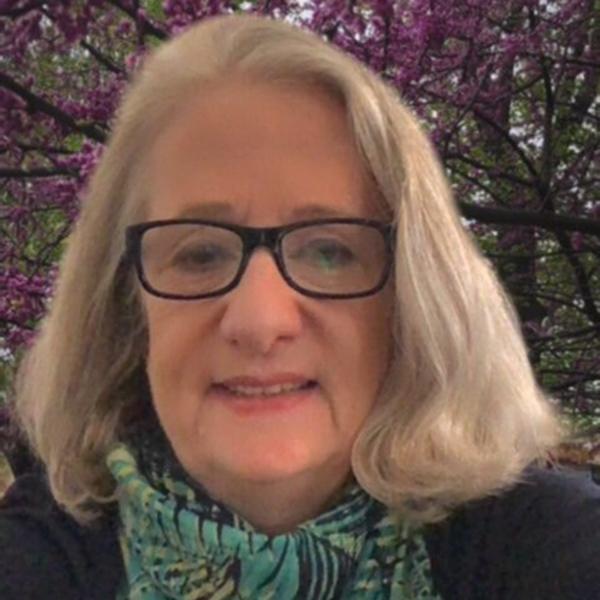 Peggy Schwartz, Assistant Treasurer
Executive Director, North Bethesda TMD, PTSA volunteer
Parent class of 2007, 2010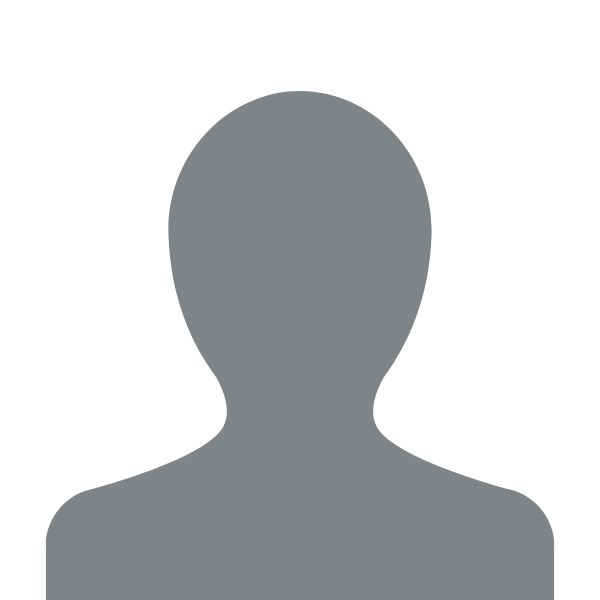 Jordan Smyth, Treasurer
President, Senior Wealth Manager, Glassy Mountain Advisors
Parent Class of 2017, 2019, 2021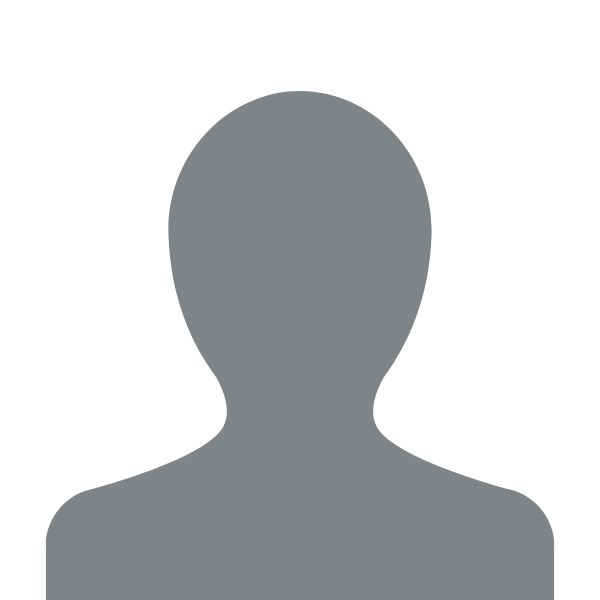 Cathy Stocker
B-CC Cluster Coordinator
Parent Class of 2021
Kirsten Williams
Manager and Realtor, TTR Sotheby's International Realty
Parent Class of 2022, 2024
Thank you to our Generous Corporate Donors and Business Partners!
Bradley Food & Beverage
Brookville Market
Brown Events
The Chevy Chase Land Company
Chouquette Chocolate
ConocoPhillips Company
Costco
E*Trade Financial
EagleBank
Fresh Baguette
Andrew Haire
JBH3 Graphic Design
JennyCakes
La Ferme Restaurant
Marriott International, Inc
Metronic
More Vang
Nasdaq Employee Giving
Ridgewells Catering
Phyllis Wiesenfelder, Long & Foster Real Estate
For a full list of donors, including individual donors, please refer to our annual reports.