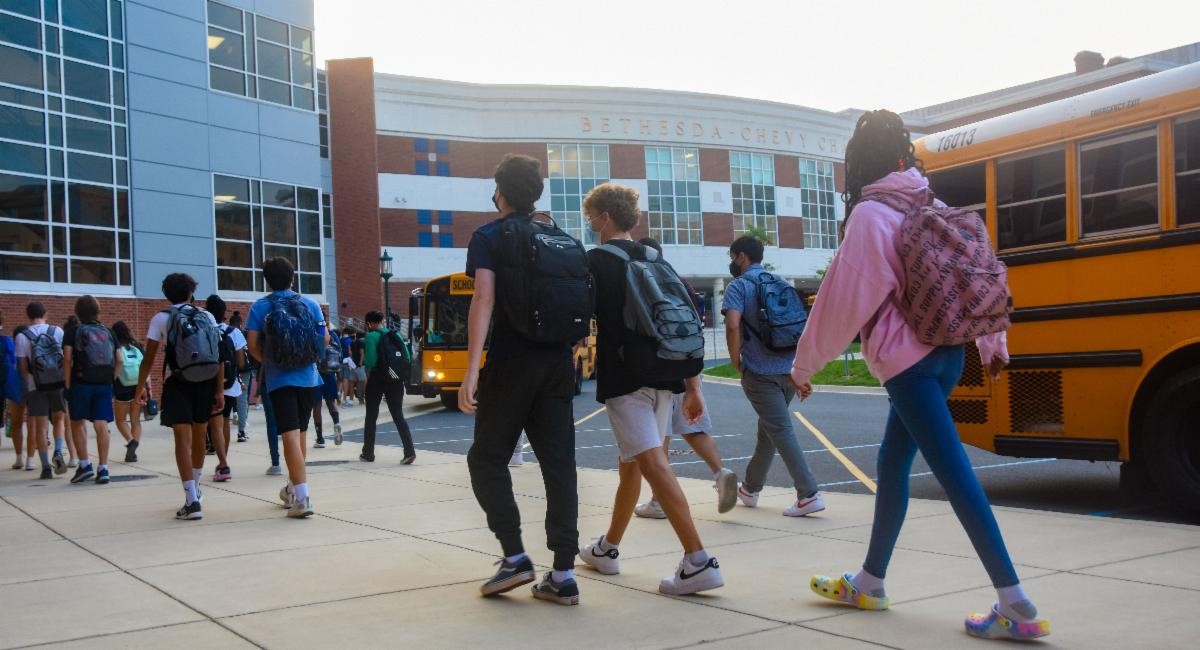 New B-CC HS Educational Foundation Investments Designed to
Accelerate Student Success
Thanks to your generosity, the B-CC High School Educational Foundation kicked off the school year with investments designed to boost student success.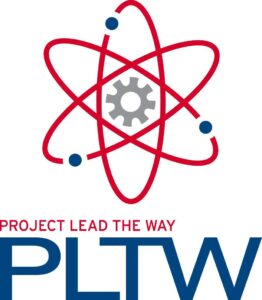 NEW Workforce Development Program: A new investment in Project Lead the Way, B-CC's chapter of this innovative, national program, supports the creation of work-based learning experiences for over 330 B-CC students – including many girls and students of color! More to come about this growing academic pathway and how it drives post-secondary success and modern workplace skill development.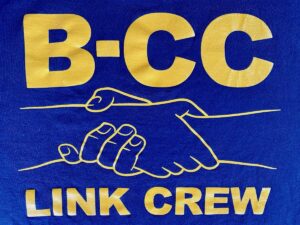 Core Programs: B-CC teachers redesigned LinkCrew as a year-long orientation for new students and are preparing to open the doors to TAP, our popular after-school academic support program, on October 9.
You made this strong start possible, and we look forward to continuing to support our Barons as they return to the classroom.
Please make your tax-deductible gift today to ensure every B-CC Baron is prepared to thrive.
Can't Wait to See You In Person!
We hope to return to our popular in-person events later this year – stay tuned for details.